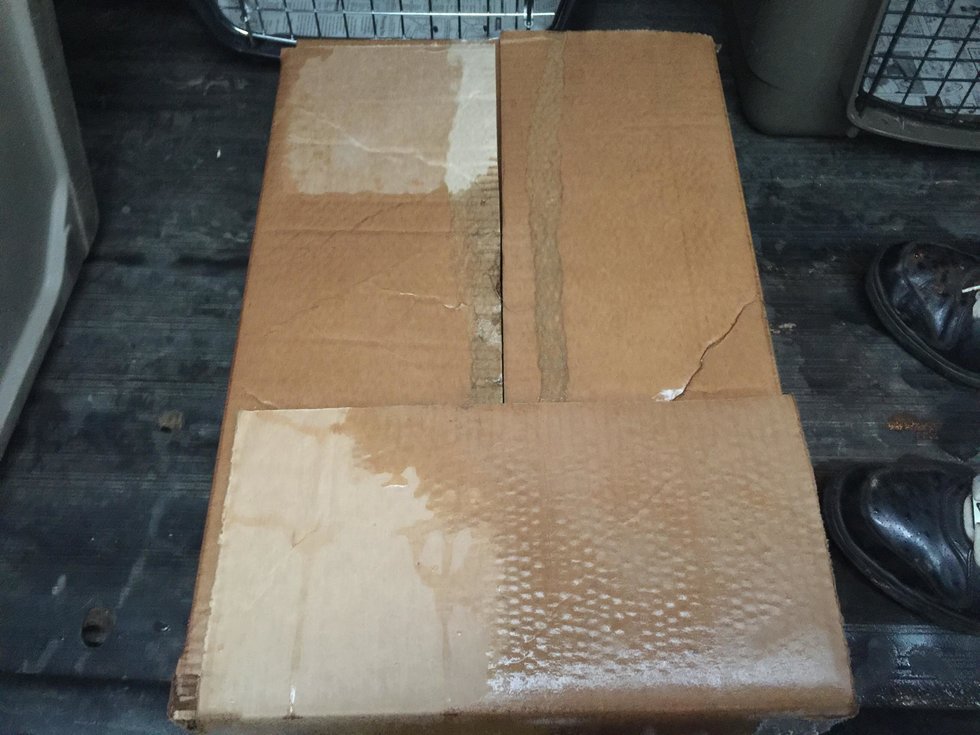 "They were snuggling with momma trying to stay warm. It was raining that morning and we have no idea how long they had been there," Teresa told Love Meow.
After getting dried off, they were moved to a large crate before heading their way to the rescue group in Huntington, West Virginia.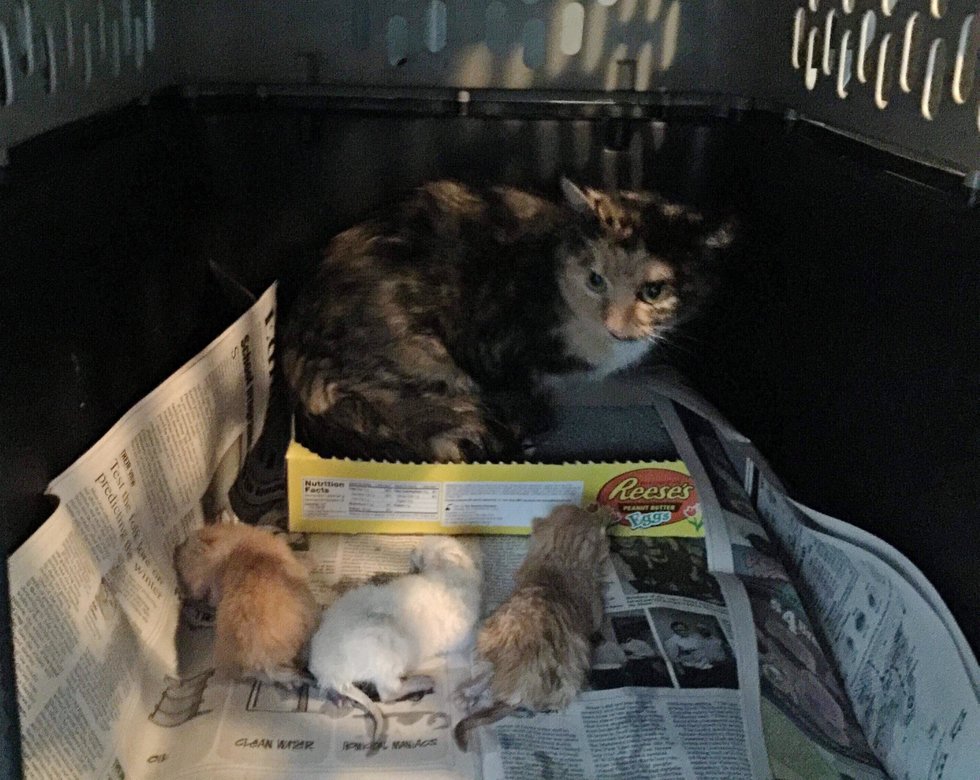 The staff at One by One Animal Advocates had begun looking for a foster family for the mama and her babies.