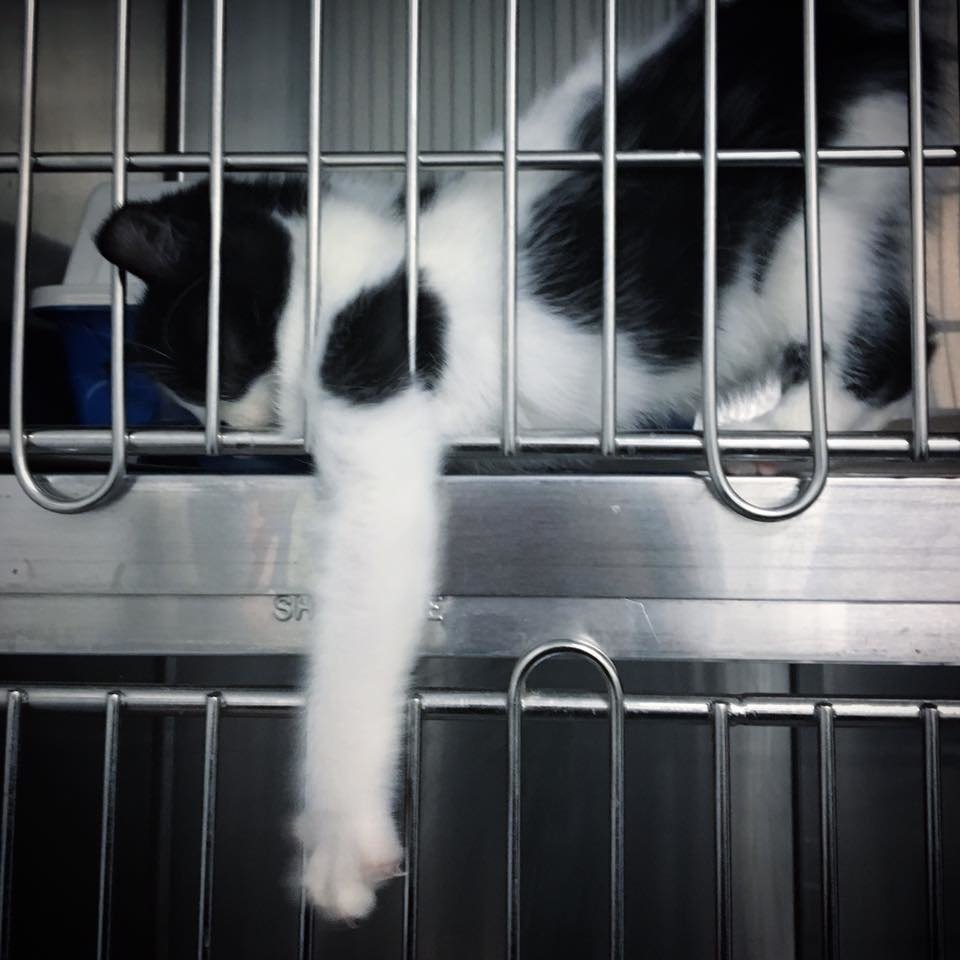 Eleven went right up to her human friend and tried to climb her legs for some much-needed play time before heading off to explore every nook and cranny of the place.
She came up to everyone and demanded their attention.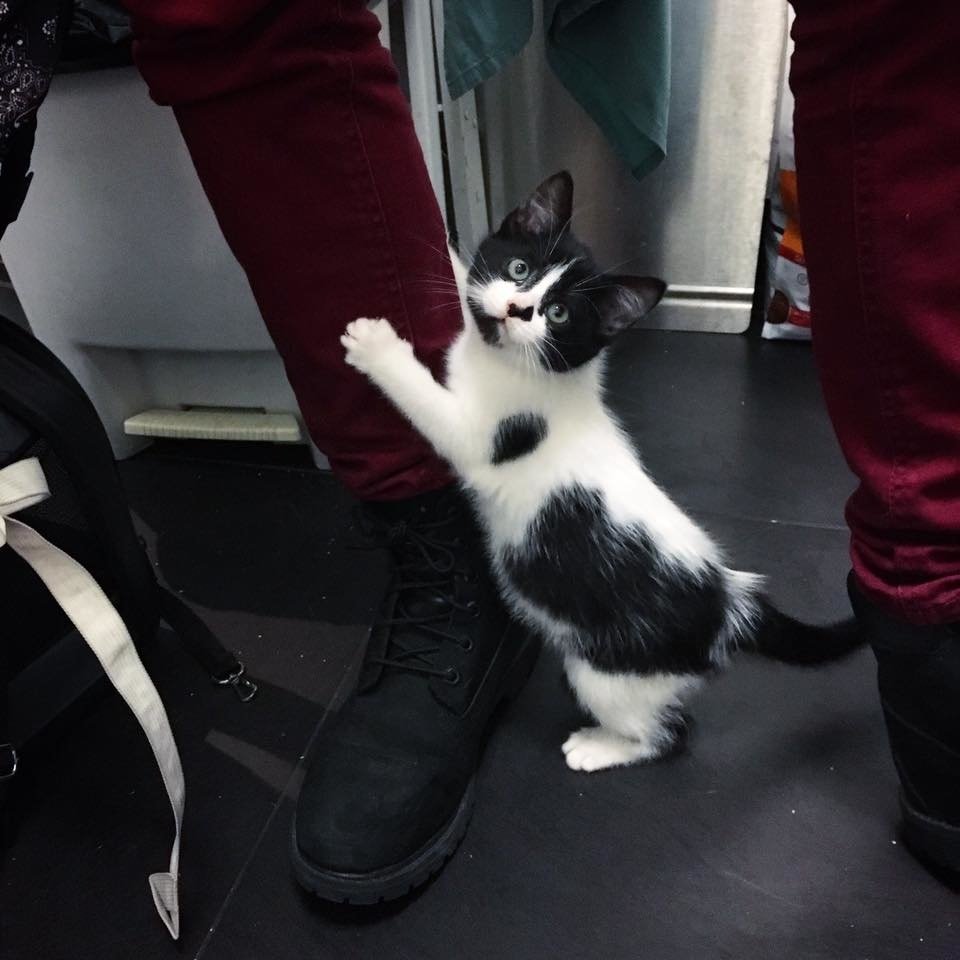 "Eleven is very mischievous. She's got a lot of energy and is always trying to play."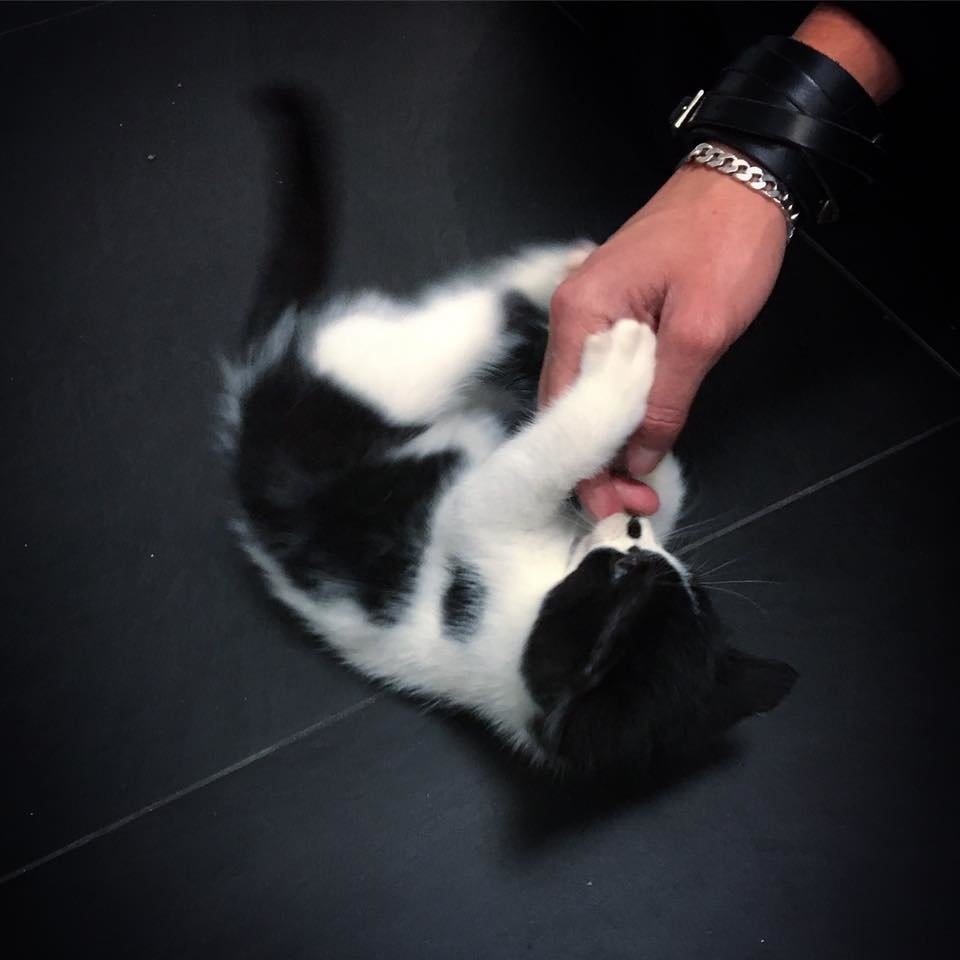 The little black and white kitten likes to explore and inspect everywhere she visits, and she wouldn't take no for an answer.
When she wanted to check out the store, she just went right ahead.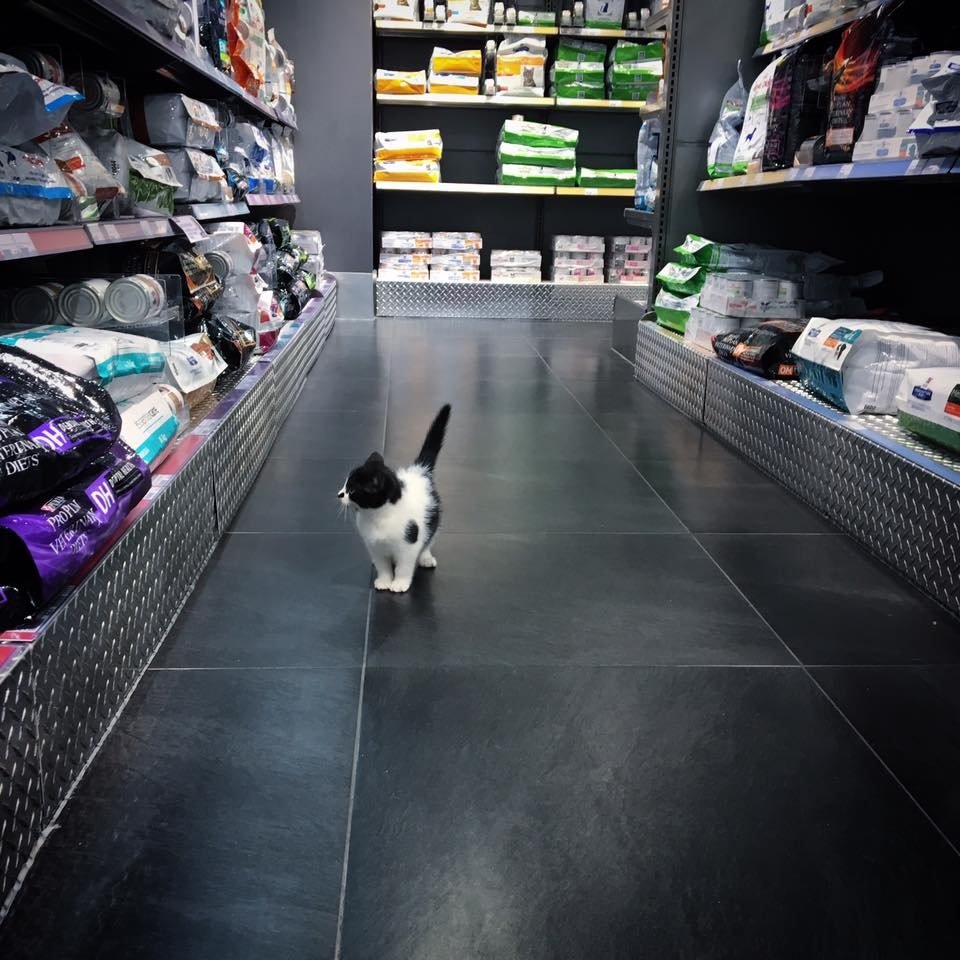 A little feline inspector on duty!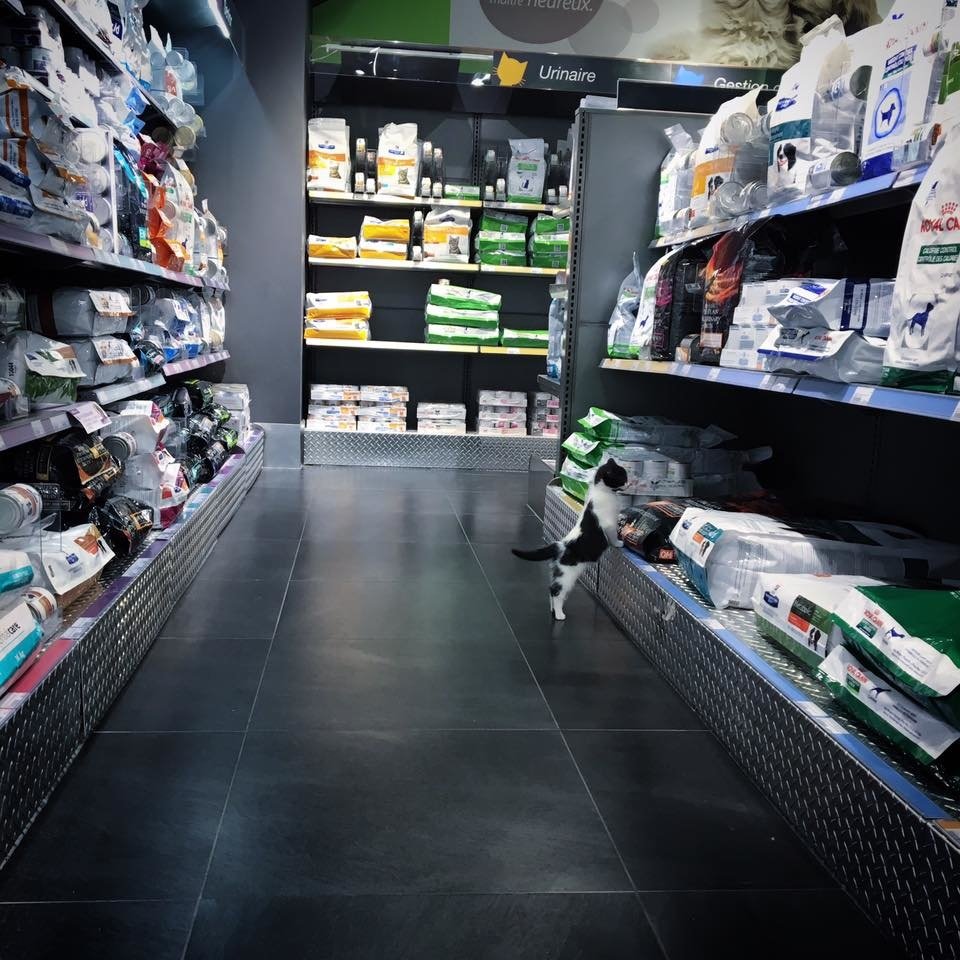 After they treated her tummy issues, Marie, a volunteer at the rescue, took her home to foster.
She is completely fearless. Most cats aren't fans of the vets, but Eleven loves the veterinary clinic and everyone there.