A kitten was found wandering alone out in the fields without a mother in sight. When she came to a family's doorstep, she started scratching it until they opened the door.
The home owner contacted a rescue for help, and they named her Eleven!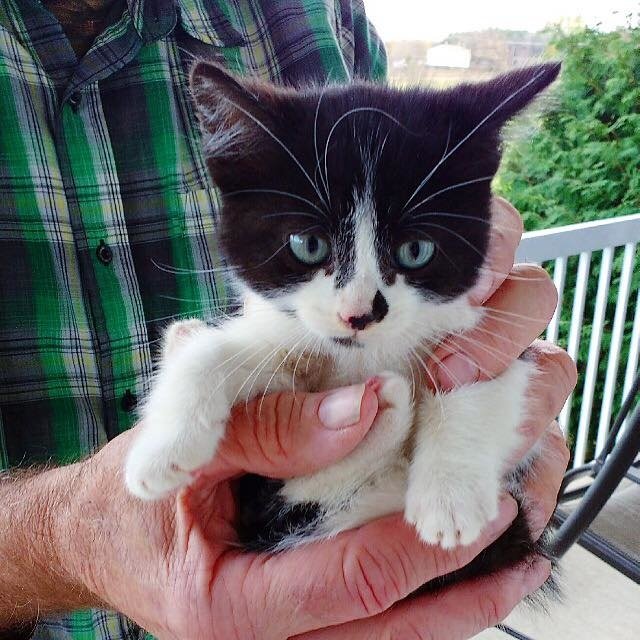 Little Eleven came to Chatons Orphelins Montréal hoping for a second chance at life, but little did they know that the kitten is a tiny diva at heart.
As soon as she arrived at the clinic, she commanded everyone's attention and wouldn't stand being alone.
She kept scratching the cage like how she did the door, trying to open it so she could rejoin her human friends.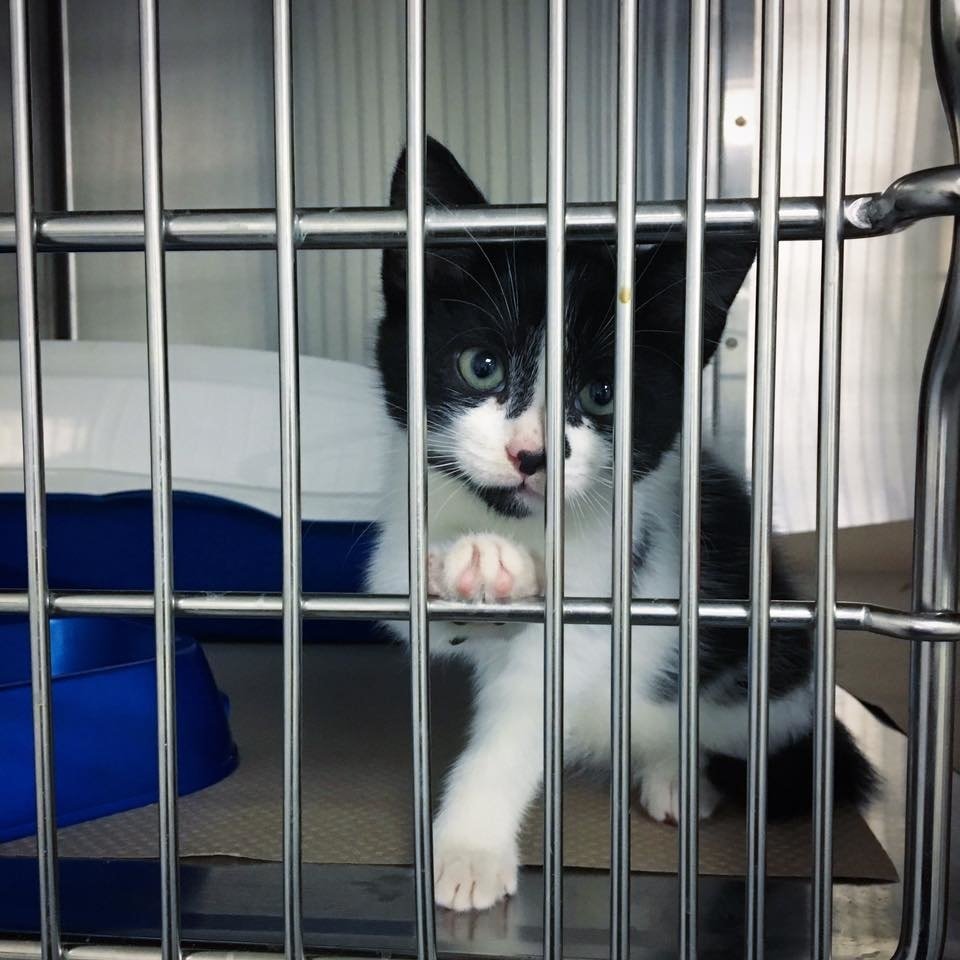 The clever kitten hit the metal bars to grab their attention.
The staff came over and decided to let her out and roam around the place.