A kind-hearted man heard a kitten's cry while he was on his way home. The scrawny kitty sprinted up to him, meowing desperately for food.
The guy couldn't leave him there.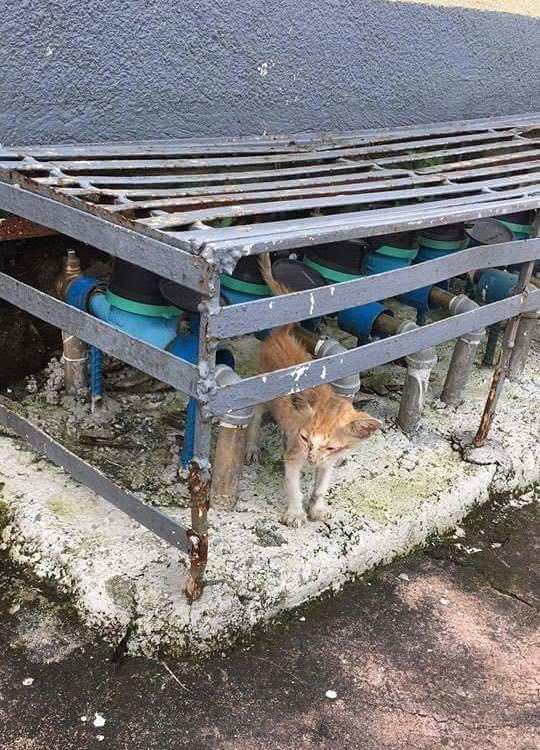 Early December, Bram Asuncion from Manila, the Philippines, was walking home when he spotted a tiny ginger kitten under a water meter on the side of the road, all alone.
"He was meowing loudly and was so scared from the moving cars. He looked so dirty and was obviously hungry," Kathy Castro-Asuncion, Bram's wife, told Love Meow.
As Bram approached the kitten, the little one noticed him, ran up to him and started meowing at the top of his lungs. "I think he knew that humans mean 'there will be food', so when my husband picked him up, he didn't resist."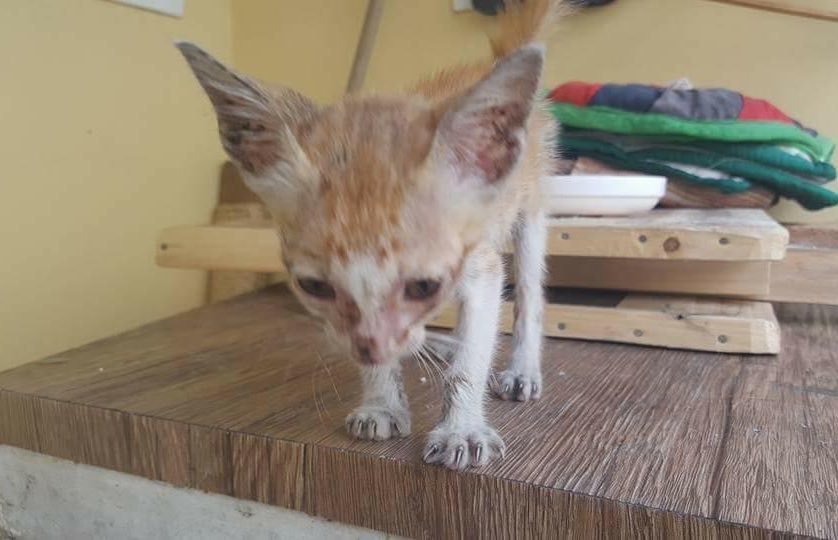 The kitten was so hungry but couldn't absorb much nutrients because his tummy was filled with worms.
CLICK NEXT TO CONTINUE READING