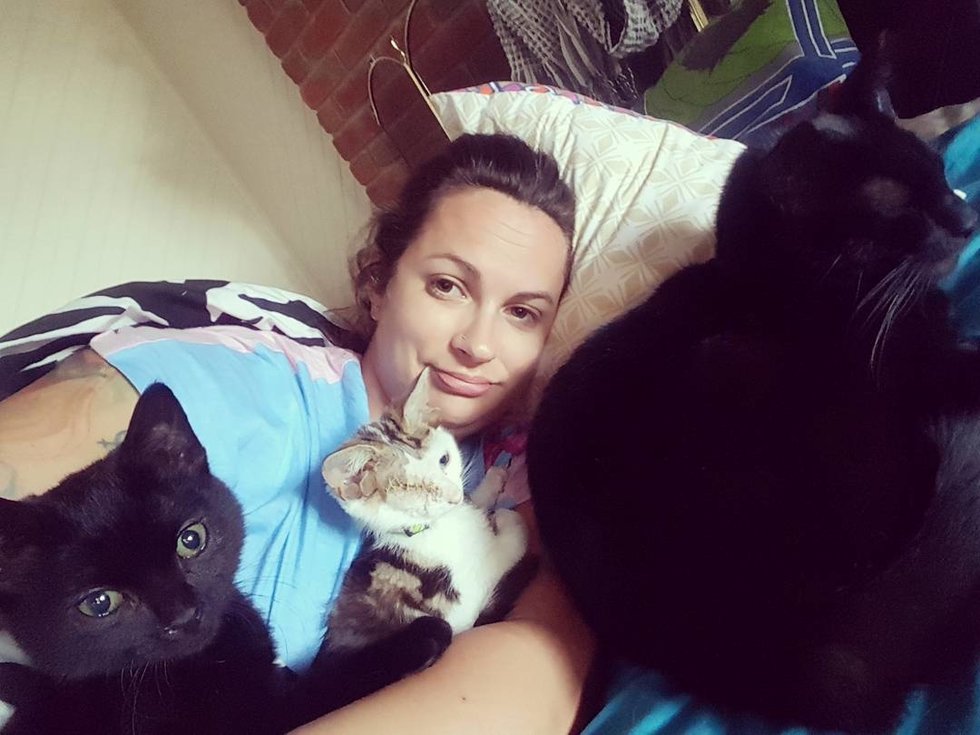 "Within a couple of hours of him being at home, I realized there was something special about him and couldn't bear the thought of taking him back," Georgi told Love Meow.
"I've fostered close to 80 cats and kittens in the last year, and he was the first one I would have had trouble giving back. So I made the decision to adopt him."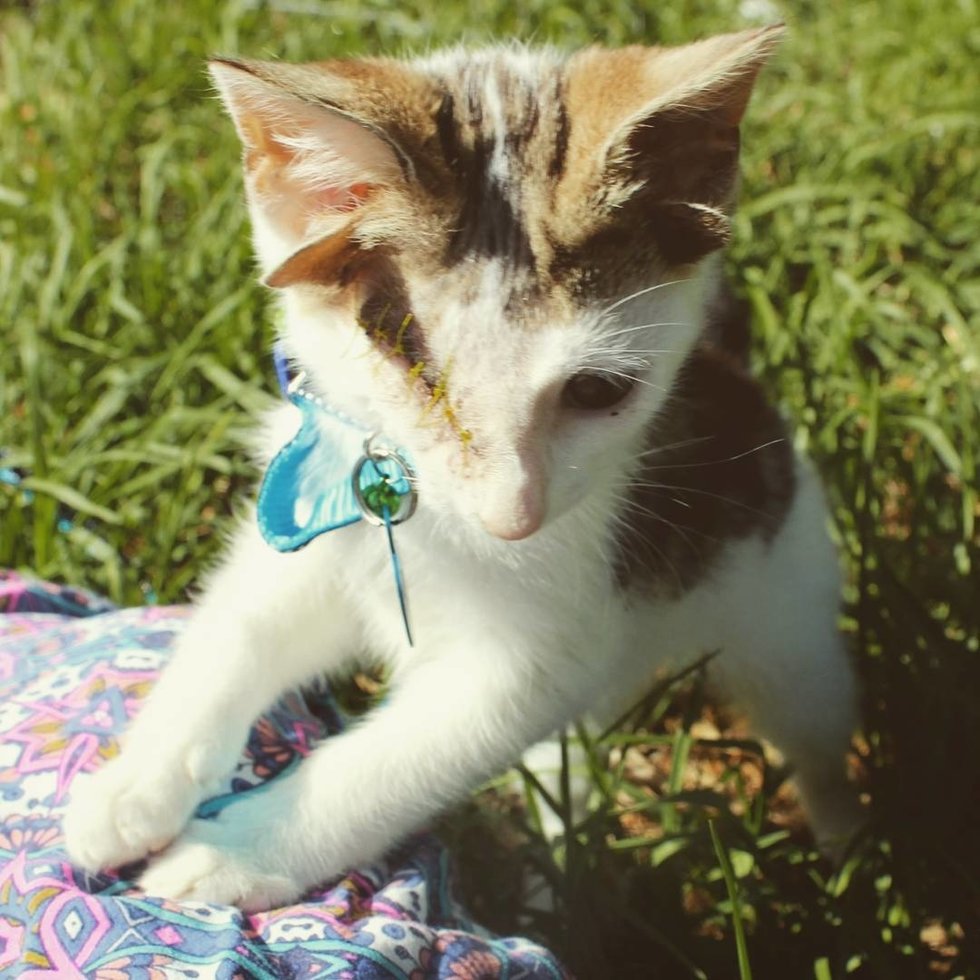 "The extra ears are a genetic deformity, as is his overbite. He will need teeth removed in the future to avoid them growing up into the roof of his mouth," Georgi told Love Meow.
GAWS is providing for Frankie's medical expenses – surgery and aftercare. They believe that "every life is precious" and are determined to help the little guy no matter the cost.
CLICK NEXT TO CONTINUE READING