Right before Christmas, two kittens were spotted outside an apartment building in Bed Stuy, Brooklyn, scrounging for food in freezing temperatures. Two Good Samaritans saw the pair and knew right away that they needed to get them somewhere safe and warm.
Meet Morela (torby) and Daktyl (ginger)! Their names mean apricot and date in Polish.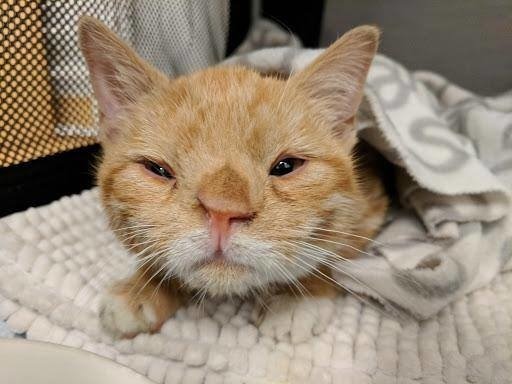 Infinite Hope, a rescue group in Brooklyn, New York, was contacted about the two bonded kittens found on the Brooklyn street.
CLICK NEXT TO CONTINUE READING