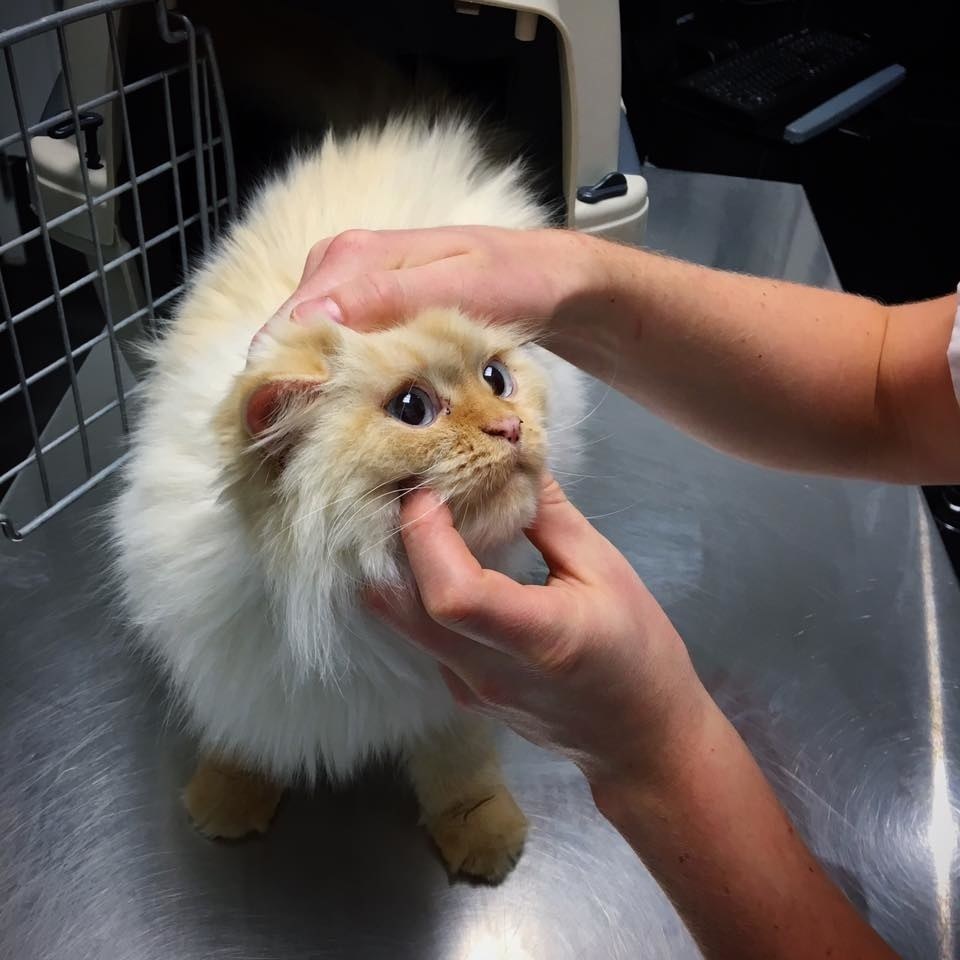 They also discovered that the cat was not spayed and looked like she had been used as a breeding cat.
They treated her parasites and shaved off a few knots of hair, and the kitty felt instantly better and started to warm up to her human friends.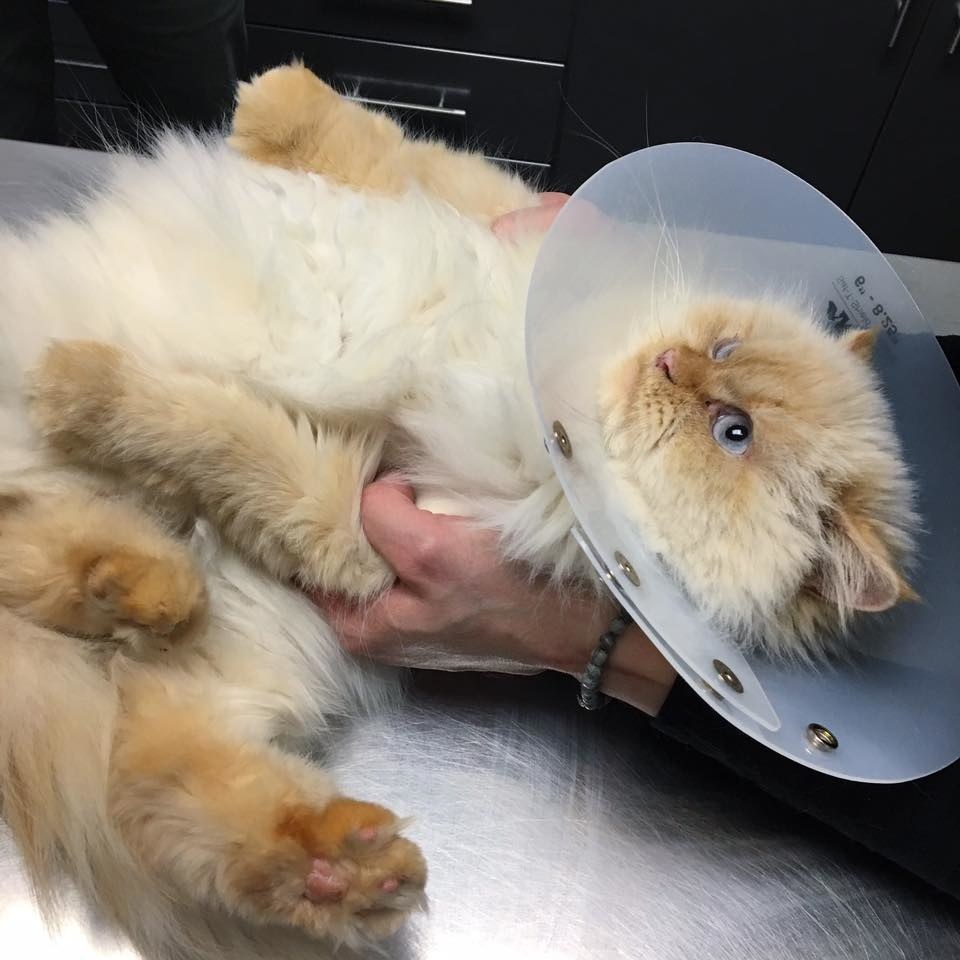 After the spay surgery, Cendrillon moved into her foster home and began her new chapter in life.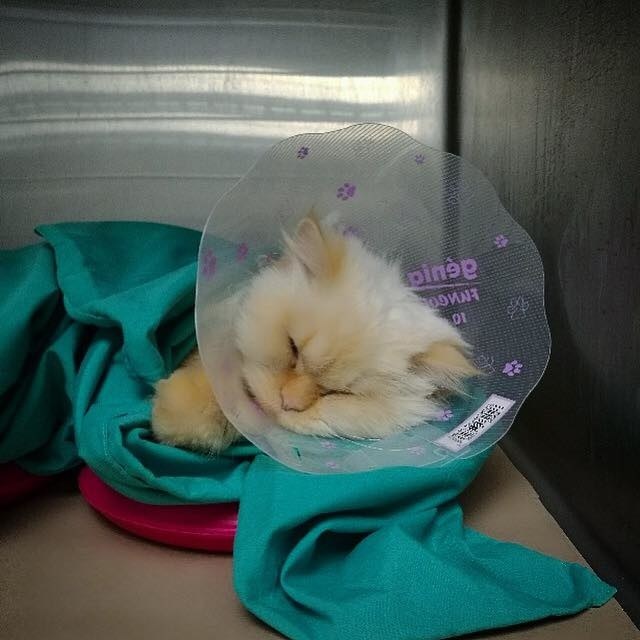 She quickly adapted to life as an indoor cat. "Cendrillon was already asking for attention and cuddles on the first day. She was a bit nervous when she heard unfamiliar noises, but she wanted to be near us. It reassured her."
Now all she wants are cuddles and more cuddles.